Home Page › Custom jewlery design
Custom Jewlery Design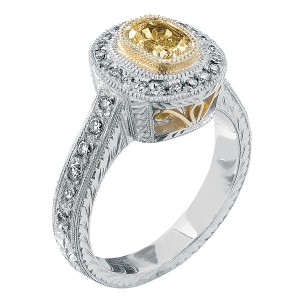 Excellent Diamonds and Jewelry specializes in custom jewelry design. With over 30 years of experience, our exceptional designers can help bring your vision to life.   We invite you to design your own beautiful pieces of jewelry.
Excellent Diamonds and Jewelry Custom Jewelry Design Process:
1.Send us your pictures or drawings with specifications.
2. We'll create a professional Three Dimensional CAD Drawing and send you an image for your approval.
3. Once we receive your approval, the design will be replicated into an exact wax mold.
4. We will then cast the jewelry in your choice of metal: 14Kt, 18 Kt, Gold or Platinum.
5. The finished piece is quality checked and then shipped to you.
Submit your custom design by completing the form listed below and one of our knowledgeable and friendly team members will be in touch with you very soon.